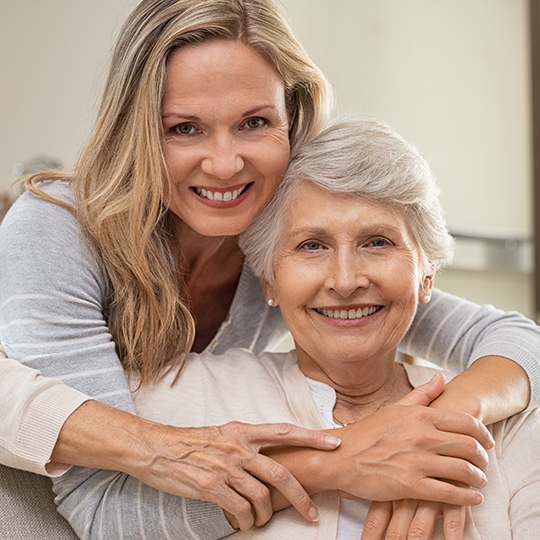 Extra Help for Those Who Need It
Sometimes, a resident needs round-the-clock medical attention and assistance with everyday tasks. We created our skilled care program to provide comprehensive support for residents who need this kind of help. Our qualified staff can make it easier for you to manage pain, retain your dignity, and take back your life.
Learn more about how skilled care can benefit you. Contact us today.
What is Skilled Care?
Our skilled care services are overseen by registered nurses. We've designed them to include support for:
Physical therapy
Occupational therapy
Speech and language therapy
Social services
Medications
Supplies
Equipment
Skilled care ensures that you or your loved one has the necessary resources and attention to thrive in our community.
What Kind of Care Do You or Your Loved One Need?
Skilled Care residents may require hands-on assistance with:
Pain management
Continence issues
Speech & language challenges
Taking medications
Travelling between locations
Personal hygiene routines
Bathing
Dressing
Preparing for bed
Participating in activities
And more…
Staff members who look after our skilled care residents receive specific training on how to meet a broad range of medical needs. We recommend speaking with one of our qualified nurses about the exact level of care you or your loved one need before choosing our skilled care program. That way, we can ensure you're getting the right level of care.
Is Skilled Care Right for You?
Skilled Care may be the best choice for seniors who:
Require round-the-clock assistance with daily activities
Need frequent help with pain management
Are struggling with incontinence
Require help dealing with wounds or injuries
Are on dialysis
Are in rehabilitation for stroke
Require bariatric care
Live with diabetes
Require physical or occupational therapy
Are dealing with speech and language issues
Services for Skilled Care Residents
Our Skilled Care residents enjoy the following services:
24/7 skilled nursing care from a team that includes registered nurses, licensed practical nurses, registered nursing assistants, and trained medication aides
Assistance with all daily activities such as bathing, dressing, grooming, preparing for bed, and going to meals and activities
Access to on-site licensed social workers who meet with every resident individually to understand and champion their needs
Personalized dining program supervised by a dietician, with menu choices, snacks, and options for people with dietary restrictions
Pain management
Continence management
Support for residents who need dialysis
Wound care
Stroke rehabilitation
Bariatric care
IV therapy
Diabetes management
Physical and occupational therapy
Speech and language pathology
Customized wellness programs based on our Wellness Wheel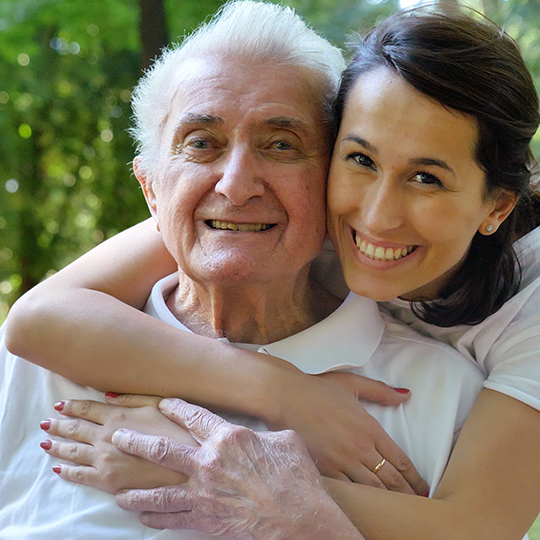 Where to Find Us
We'd love to show you around – so come say hello! We are located immediately South of highway 61 and highway 8 corridors.
Email Us
Executive Director:
Frank Robinson [email protected]
Assistant Executive Director & Marketing Director Email:
Madison Bates [email protected]
Contact Us
Birchwood Health Care Center (Transitional Care, Long-Term Care and Memory)
Address:
604 NE 1st Street
Forest Lake
,
MN
55025
Phone:
651-464-5600
Birchwood Arbors Assisted Living
Address:
750 NE 1st Street
Forest Lake
,
MN
55025
Phone:
651-466-1000