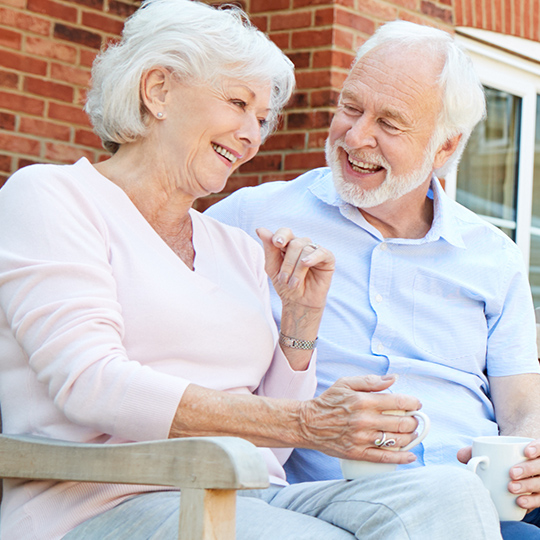 Find Your Freedom; Count on Our Comfort
Our assisted living residents at Birchwood Arbors enjoy round-the-clock access to support from our staff. We give you the freedom to make important decisions for yourself, but we're always available to offer our help.
With our staff on-hand to assist with challenging tasks, you'll have more time for the things you truly enjoy. Contact us and arrange a visit so that you can see our assisted living community up close.
Personalized Care for Unique Individuals
Our approach to assisted living has always put people first. We take the time to understand your specific needs and adapt to them. Our staff works hard to make each experience smooth and stress-free—from getting ready in the morning to participating in activities.
Our assisted living residents can also look forward to 3 delicious home-style cooked meals each day, along with light weekly housekeeping.
Who Benefits Most from Assisted Living?
Assisted living may be the right fit for you if:
You find yourself struggling to move around your house without help.
You encounter challenges maintaining personal hygiene.
You are no longer able to cook meals or shop for groceries without help.
You find yourself tired out quickly by daily housework and chores.
You experience difficulty remembering events and the whereabouts of objects.
Services & Community Amenities
Birchwood Arbors is all about helping our residents enjoy comfort and convenience. Our assisted living seniors enjoy access to:
Services
3 delicious home-style cooked meals each day
Light housekeeping every week
On-site access to licensed nursing staff, 24/7
Daily "I'm okay" check-ins
An emergency response system
On-site maintenance
Customizable programs based on our 7D wellness model
Additional personal care services
24/7 building security
And more…
Amenities
Residents can also enjoy all of the following shared amenities:
Dining rooms
Fireplace lounges
A music room
Spaces to enjoy TV, games, and books
A chapel for spiritual services
A therapy and wellness room
A barbershop and beauty salon
An arts and crafts area
Complimentary laundry facilities
A café
Several outdoor patios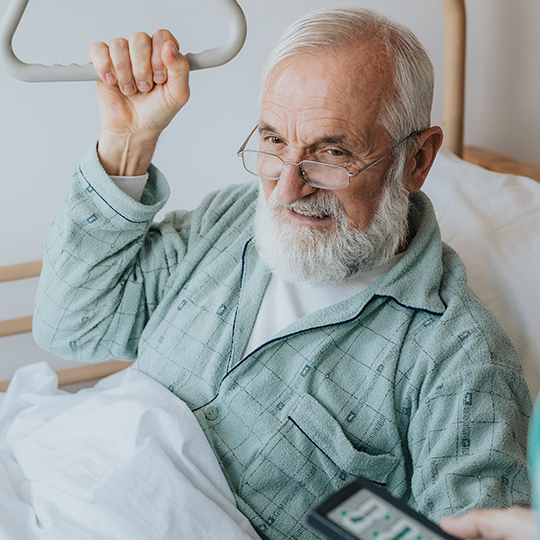 Apartment Features
We designed our living spaces to provide you with all the comforts of home. Each of our 1-bedroom apartments includes the following features:
Comfortable living rooms
Round-the-clock onsite care available
Call lights
A dryer and washing machine
A full kitchen
A handicap-accessible bathroom with a walk-in shower
A fireplace
Air conditioning
Heated floors controlled by each individual suite
All utilities included except for internet and cable TV
And more…
There are 3 different sizes available for our 1-bedroom assisted living apartments:
500 square feet
550 square feet
600 square feet
Apartments of every size include the same amenities. If you are wondering how much space you need, contact us and let one of our trained professionals answer your questions.
Where to Find Us
We're easy to find and always happy to show visitors around—so come say hello! We are located on 1st Street, just a stone's throw away from Tolzmann Park.
Email Us
Executive Director:
Nicole Donahue
[email protected]
Assistant Executive Director & Marketing Director Email:
Madison Bates
[email protected]
Our Address
750 NE 1st Street
Forest Lake
,
MN
55025