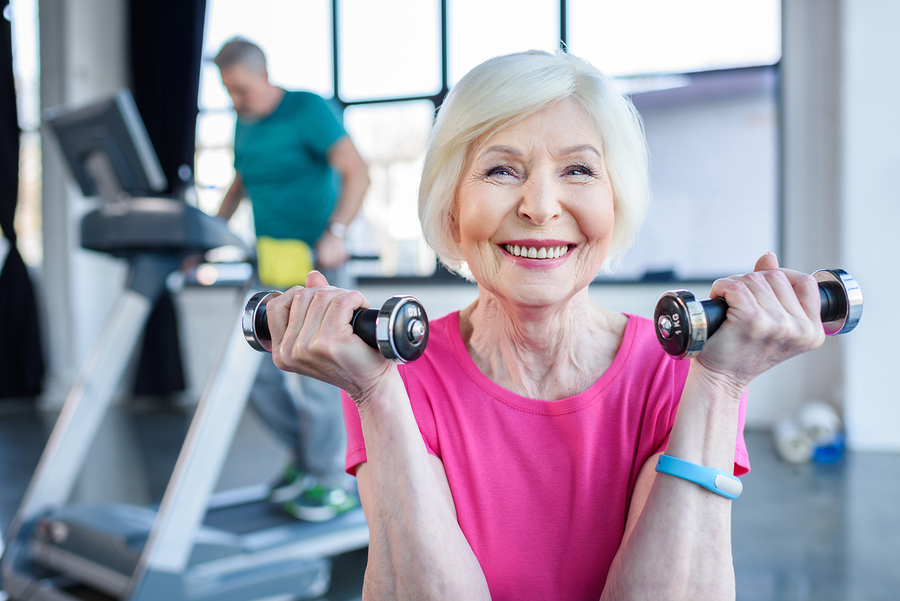 We have all experienced those silly forgetful moments such as, misplacing an item or stumbled to come up with just the right words for a conversation. And often times in those moments we find ourselves questioning our mental state. Although in certain situation forgetfulness can be the first indicator of a deeper medical issue, Dr. Richard C. Senelick, M.D, a neurologist and medical director at Health South in San Antonio Texas, explains that many of us will experience a mild lapse in memory as a natural part of aging.
The good news it there are easy way in which we can enhance our cognitive abilities, and improve our overall memory function.
Eat Right
Exercise
Sleep
Keep learning new things
Play Brain Games
Birchwood Senior Living is dedicated to keep seniors healthy and thriving, thereby allowing them to enjoy life to its fullest. Therefore we are excited to offer a FREE Senior Learning presentation that will discuss ways in which senior can focus on improving their memory and staying fit.